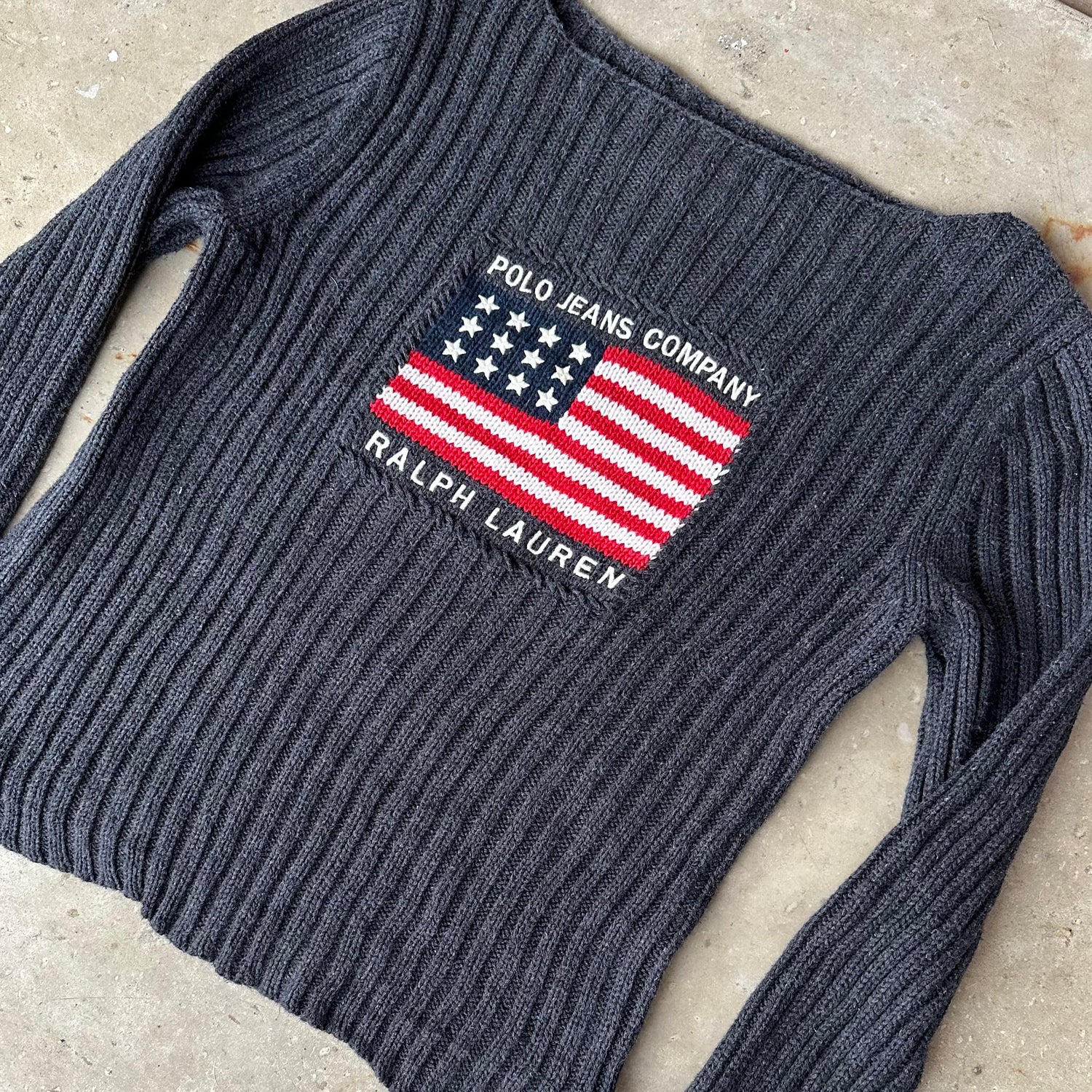 Follow us on Instagram & Tiktok
follow us on instagram & tiktok to be the first one to see when there is a new drop @kookoovintage
go to instagram
Save The World
Airing Is Caring

An easy way of reducing energy consumption while washing (that also reduces the cost of washing) is to leave your washing out to dry. Tumble drying and drying cabinets use a lot of energy.
Time To Get Low

Washing at 40°C uses around half as much energy as washing at 60°C. (We do recommend that you wash heavily soiled clothes and underwear at the highest permitted temperature).
Be Lazy!

Most of us wash our clothes too often. Don't wash clothes that are not dirty. Try airing and brushing more instead - it's good for Mother Earth and your clothes. Be lazier!
Don't Throw It Away!

When you no longer have a use for clothes, give them to an organisation that can extend the garment's life and let someone else enjoy it, sell it on Vinted to make some extra cash or give it to a friend. Is it broken? Use it as wipes!
How it all started
Cinzia, the founder, loves to shop. When she learnt more about the environmental impact of fast fashion she decided to only thrift her clothes. Six years ago Cinzia's closet was getting way too full, so she started selling on United Wardrobe. With those items being sold within one minute she decided to share her love for thrifting and thrift everything she loves, so other people could enjoy those vintage treasures too. Six years later and here we are!